Thursday, 12 July 2012 17:50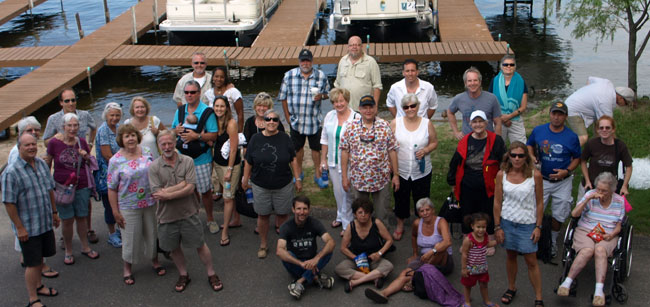 About half of the attendees before we embarked on a Sunday-afternoon boat ride.

We held the 3rd annual Indie Celebration on the 7th and 8th of July, 2012 on the shores of Gull Lake at Cragun's Resort in beautiful, lush Minnesota. I wanted to do a little review for those who could not attend so everyone can share the experience, hear what it was like and possibly attend next year.

The event was organized by Christie Colbrand and Natalie Hagemo.

Cragun's is located in Brainerd, about 2 hours northwest of Minneapolis for anyone that might have seen the movie Fargo. Green rolling hills full of trees under a beautiful blue sky, Minneapolis is the closet large city, and in case you are wondering what mni means, it is the Dakota word for "water" and there is plenty of that in the land of 10,000 lakes which is actually 5,000 short of the true figure.

Lucky us — David Miscavige did not send any of his brain-fried dolts with cameras on their head. It's always great to be anywhere they are not.

We had a very special guest who was the center of attention: 3-month-old Jack Rinder, Mike and Christie's son. Photogenic and well behaved, he was by far the most photographed personage at the event.

About 60 Indie Scientologists where in attendance. Plus journalists from NBC and a local pod caster formerly a news anchor in Minneapolis. I could be wrong, but I believe Dallas had the most attendees of any city (7) and Texas had the most attendees from any state with at least 15. If I missed anyone, or if another location had more, please let me know.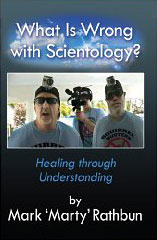 We had our own banquet room and outdoor patio right on the beachfront. Activities included golfing, swimming along Cragun's mile-long sandy beach, fishing, boating, laughing and telling stories, dining, and karoke. There were plenty of other activities, but mostly people wanted to visit with each other and one thing more: get Marty to autograph copies of his new book, What is Wrong with Scientology. This book, better than any other source, explains from a technical perspective precisely how David Miscavige has altered the subject at every level to corrupt and destroy Scientology's workability. If you haven't read a copy of this book yet, you really should do so. It is a must read for anyone with any connection to the subject.

On Saturday Marty organized a special video conference with the staff of the new Dror Center in Israel, the first mission to leave the Church intact and declare their independence! The history-making conference was filmed by NBC.

Craguns has a karoke bar and attendees sang from 9 pm to 12:30 am on both Saturday and Sunday night.

Temperatures varied from the upper '60s to the lower '80s — perfect, with no rain. And the lake was the perfect temp for a refreshing dip.

As a private party, attendance was open to anyone who had publicly declared their independence and/or departure from corporate Scientology. Some faces were missed, but overall it helped make it a safe, distraction-free environment that added up to a very relaxed non-PTS atmosphere throughout the party.

On Sunday everyone had breakfast and dinner together and the food was delicious.

What this party was really all about was friendship — something that doesn't exist in Dave Miscavige's corporation.

I'm already looking forward to next year's event. Hope to see you there.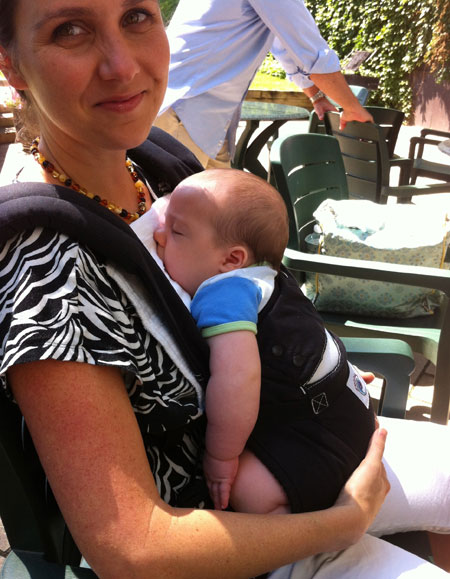 Christie and Jack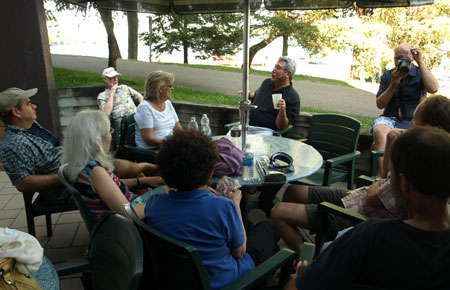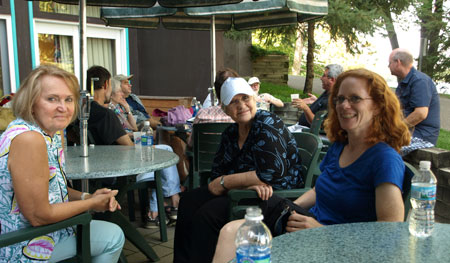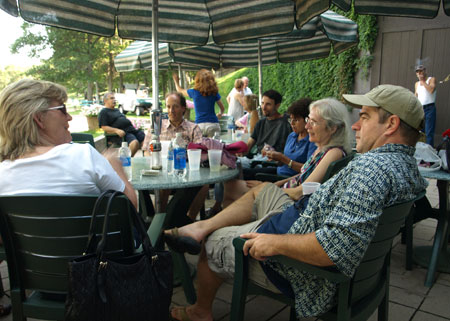 Relaxing on our private party patio overlooking the beach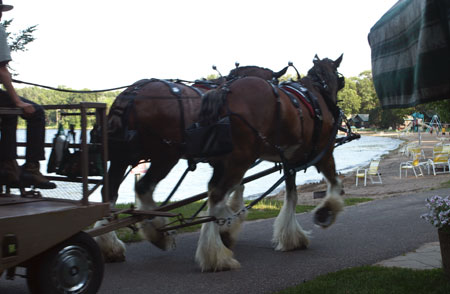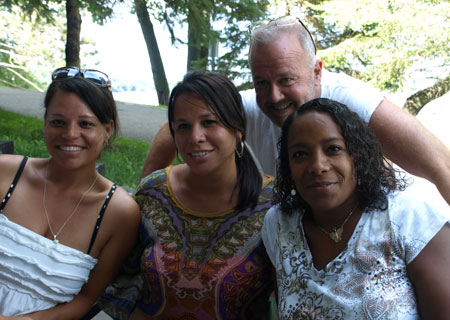 Lana, Natalie, Marty and Mosey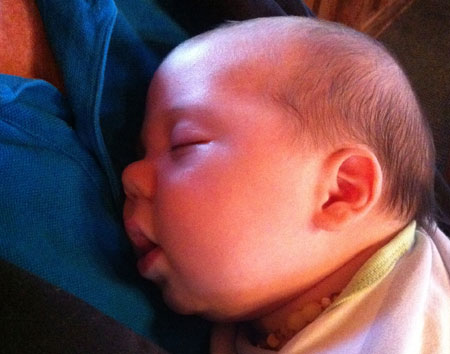 Sleepy time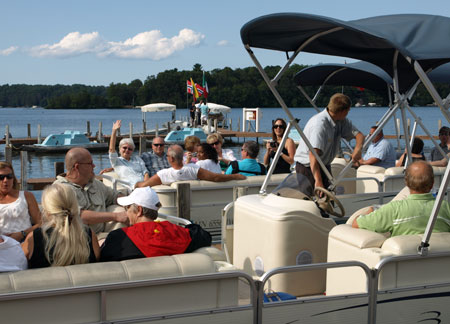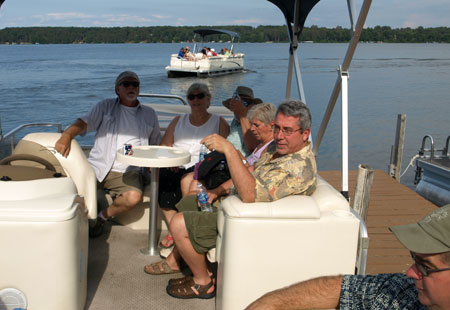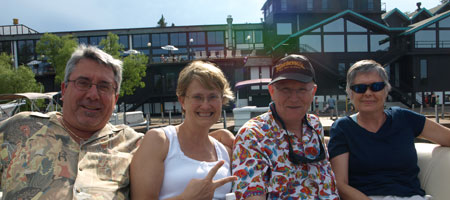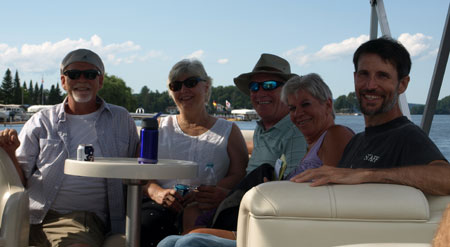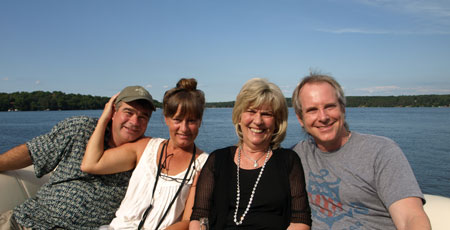 Free boat rides touring the lake.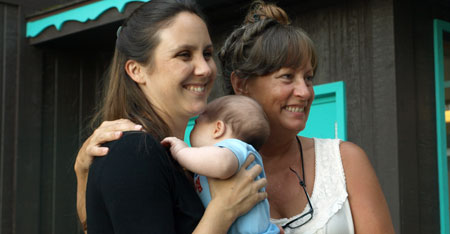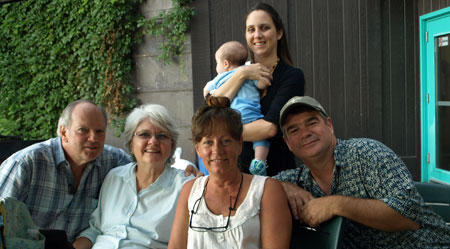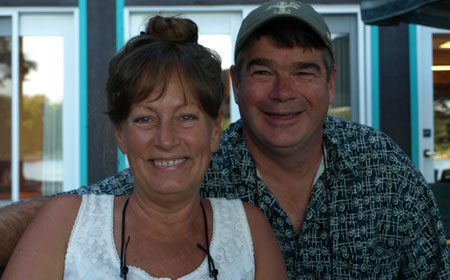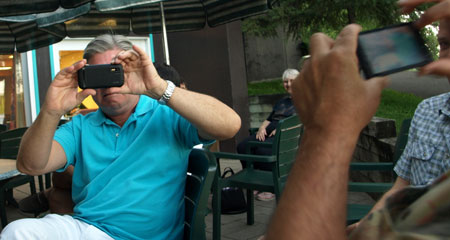 Dueling cameras...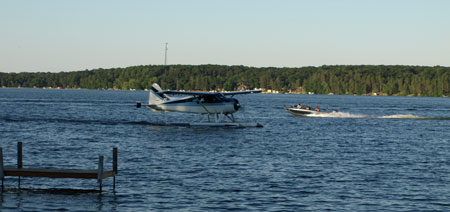 Plane prepares for take off.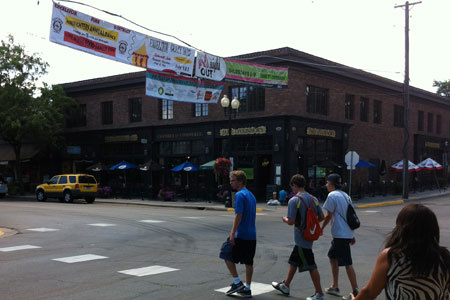 Exploring nearby Excelsior on Monday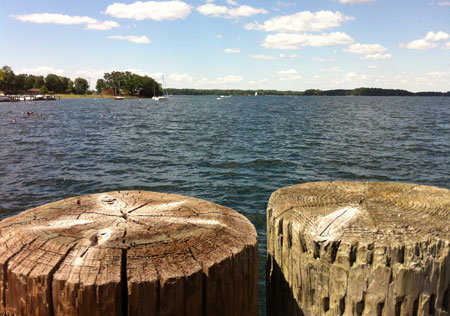 Lake Minnetonka in Excelsior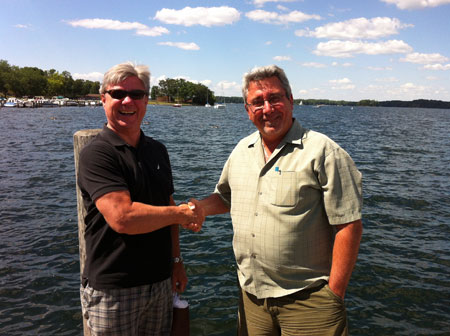 Mike and Tony by Lake Minnetonka
These photos don't show everyone. There are lots more photos on facebook!
Thoughtful